This article was made possible by the generous support of my patrons. Please consider joining them by supporting me on Patreon.
There are, I think, two twin ideas that underpin a lot of rpg theory, to its detriment. Let's call them rpg essentialism and rpg exceptionalism.
RPG essentialism is the idea that deep down, all rpgs are the same game. Like, "in all rpgs…," "rpgs are designd for…," or "in ttrpgs…" without any further qualifying.
It's the idea that different rpgs aren't different games, they're different approaches or tools you can use to play what is essentially the same game.
RPG exceptionalism is the idea that deep down, rpgs are fundamentally unlike all other games, or aren't games at all. That roleplaying is an activity separate from playing other games. As in, "unlike other games, rpgs…" or even "the g in rpg is a misnomer," I've seen once in a while.
They often go together. I think of them as two sides of the same idea, but they might be more separable than I think.
RPG Exceptionalism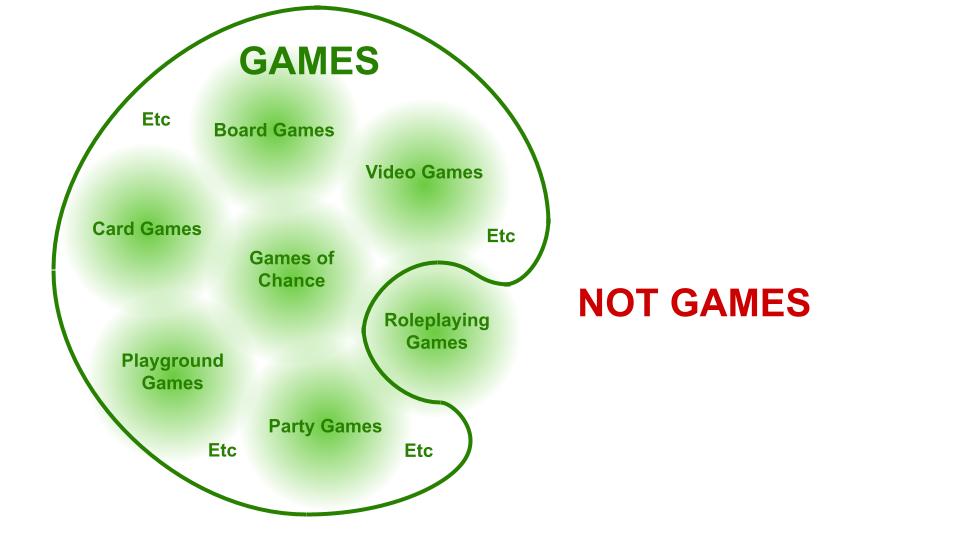 When I encounter a view in rpg theory I haven't seen before, which is often, I always hold it up to these two ideas. Let's see, maybe I can come up with an example.
A while ago on Twitter* I saw the sentiment that ttrpg design can never tell us how to play, only how someone's played before. The implication being that game designers are holding play back, tying play to past practices, by definition never bringing play forward into the future. Only players can do that.
Maybe it's true! It seems a little bit true.
But if you substitute card games or video games in for rpgs, you get, like, "video game designers can never create new ways to play, only how we used to play" or "card game designers are holding card game play back." Neither of which seem true to me at all.
This means that rpg exceptionalism underlies the idea. Maybe it's true, but only if we first take the view that rpgs are fundamentally unlike other games. That rpg designers have a fundamentally different relationship with rpg play than card game designers have with card game play or than video game designers have with video game play.
* I don't remember who tweeted it, or honestly whether I've got the details right. Whoever you were, I apologize for not giving you credit and/or for misrepresenting you!
RPG Essentialism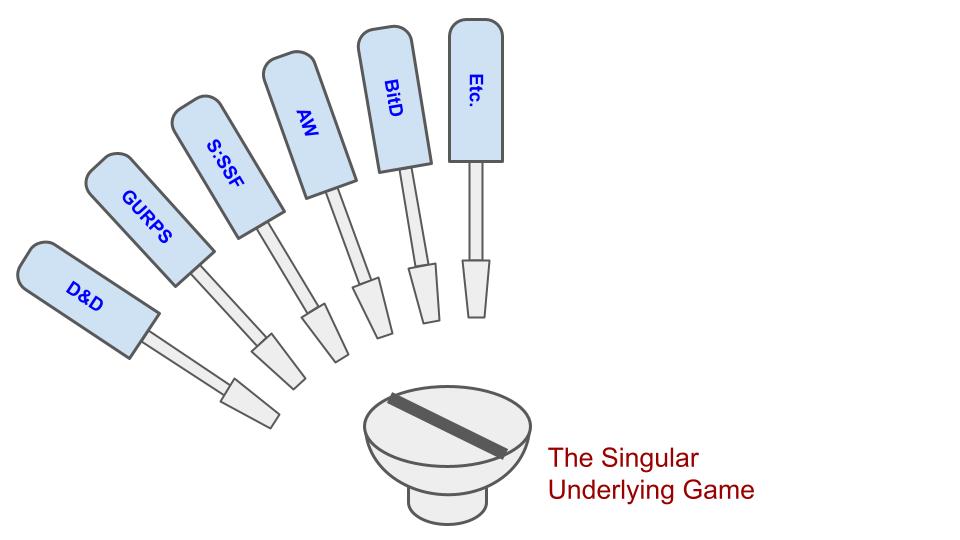 One of the strangest ideas to me in rpg thinking is the idea of "your ideal rpg," the rpg that, if you had it to play, you wouldn't need any others.
The idea of "your favorite rpg," I totally get. I have a couple of favorite video games, after all. I have a few favorite card games. Naturally I have favorite rpgs too.
But I'm going beyond the idea of our favorites here. The idea of trying to find the ideal rpg I'm talking about is, trying to find the ideal route to the singular rpg. The ideal tool for doing the essential rpg thing. We're trying to find the best way for us to play D&D, or if not D&D, the best way for us to play that single game that we think all rpgs secretly are.
Take Meg's and my game Murderous Ghosts. I don't think it's anyone's ideal rpg. I wouldn't hope for it to be, that's not my design spec. I don't even know if it's one of anybody's favorites. What I do know is that it's a fun and interesting game, it makes effective use of roleplaying as a technique, and it's worth playing as a game in its own right, on its own terms.
If ttrpg design is about the search for the ideal rpg, Murderous Ghosts shouldn't exist. That it exists means that Meg and I aren't searching for the ideal rpg, we're exploring a landscape of possible games. The more the better! The more different the better.
RPG Essentialism, Exceptionalism, and D&D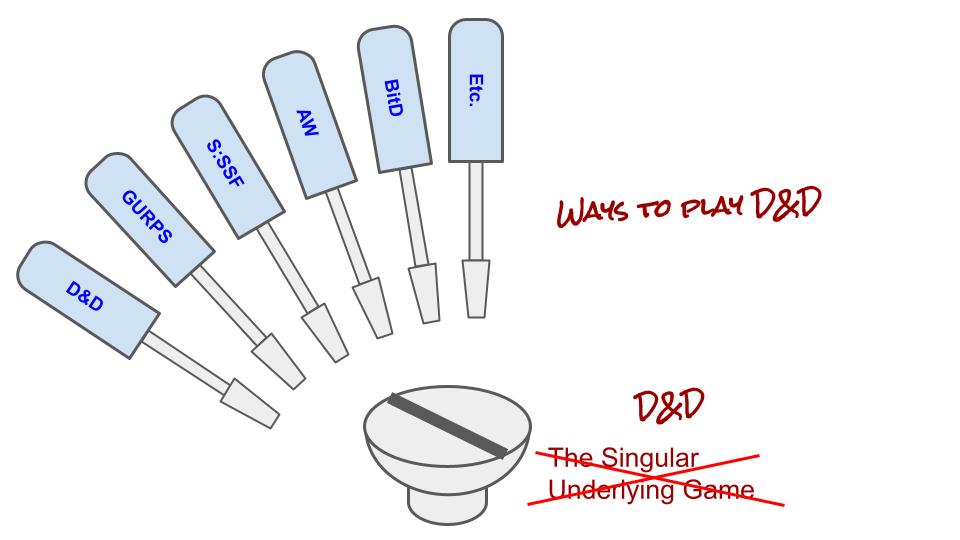 Because of D&D's position in the marketplace, rpg essentialism and exceptionalism favor D&D. Insofar as D&D = roleplaying, rpg exceptionalism says that D&D isn't like any other games, and rpg essentialism says that other ttrpgs are really just different ways to play D&D.
"Use any rules that you like, from any game you find. You're still playing D&D!"
"Your game isn't actually a roleplaying game, it's only actually a roleplaying game if it's like D&D in this arbitrary technical way. Stop calling your storytelling exercises roleplaying games!"
Non-Essential Differences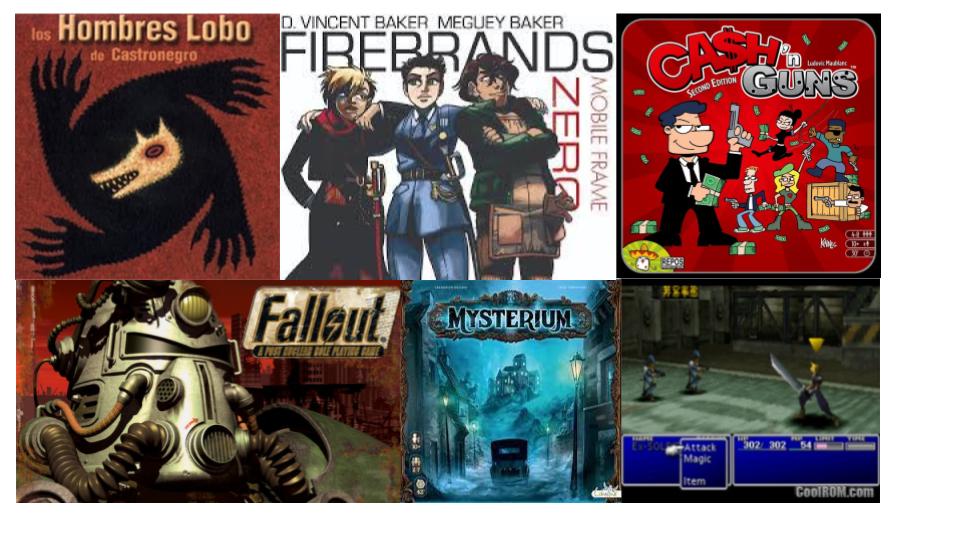 As far as rpg exceptionalism goes, my view is that any medium of play (eg video games, ttrpgs, sports, casino games, mind games, jigsaw puzzles) has its own array of features and drawbacks, available to design for (or against) and play with (or against). They aren't interchangeable, but they aren't fundamental either, they're just the beautiful technical qualities of the medium.
I try to think about what the different media make possible and impossible, easy and difficult. What they can do, not what they make games be. For instance, video games can include much more complex math, because computers, than you'd ask a person to do on the fly, not "video games are more complex" or whatever. Or, their intimate and conversational medium means that it's possible for ttrpgs to be interpersonally intense, by design or in play; but I'd never say that ttrpgs are by nature interpersonally intense.
RPGs are Cool and Interesting, NBD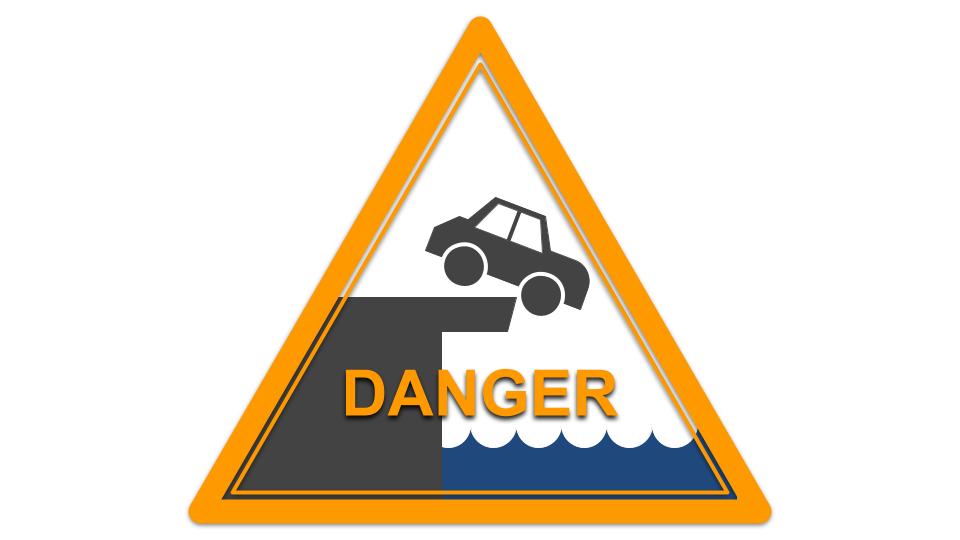 Now, if you hold to rpg essentialism and/or rpg exceptionalism, that's fine with me. If you think that D&D is the yardstick of all rpgs, well, okay. If you're on the quest to discover or create your ideal rpg, go for it! If you think that the differences between rpgs and other games transcend the technical and reach the fundamental, I mean, what am I going to say? I'm not here to talk you out of it.
Ultimately, for you, for me, for each of us, the measure of your own rpg theory work is how useful you personally find it, not whether I or anyone else agree with you.
For me, they're ideas that I try to escape. My view is that:
TTRPGs are no more fundamentally alike than video games, sports, or any other arbitrary game category. Take three ttrpgs and in principle they might be as different from one another as triathlon is from baseball is from hacky sack. Or as different from one another as Mario Kart is from The Wolf Among Us is from Minesweeper.
The act of roleplaying — like, pretending to be someone — is widespread in games, not special to ttrpgs. It's a technique that games can include, each game for its own purposes, just the same as it might include skill, endurance, memory, pattern recognition, storytelling, randomization, sorting, patience, or anything else.
Roleplaying games are interesting and surprising games in a lot of ways, but they aren't all fundamentally like each other or fundamentally unlike other games. They're just, yknow, some games, with all the same kinds of fads, schools of thought, cross-influences, innovations, compromises, and iterations that other games have.
N, as they say, BD.
Either way, I return to the ideas of rpg essentialism and rpg exceptionalism in my thinking a lot. They're signposts for me: danger bridge out ahead. I want to lay them out here because, knowing this, when you encounter some of my other rpg ideas, you might see better where I'm coming from.
Thanks for reading!
As always, if you have any observations or questions, please ask! It'll be my pleasure.