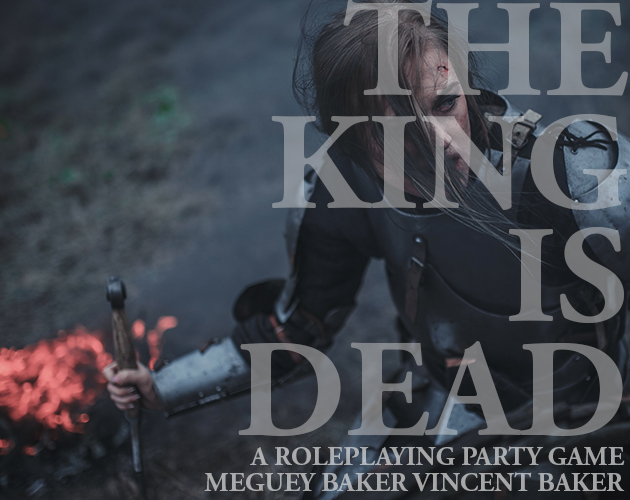 The king of Banteave, Eyvard III, high prince of House Dillestone and Sovereign of the Seaward Coast, has died without heir. Civil war is certain.
You're a young warrior prince or warrior princess of one of the royal houses of Banteave. You're caught up in this looming war of succession. To see your house exalted, you'll have to fight and scheme, allying with your rivals and betraying your friends, falling in love with your enemies, daring danger, adventure, romance, and war.
You were born for this.
Fight with your friends. Ally with your rivals. Fall in love with your enemies.
To play, you'll need 3–5 players, a copy of the playbook for each, and a deck of cards. 1-3 hours, ages 15+.
The Simple Print Edition
THIS IS NOT THE CORRECT IMAGE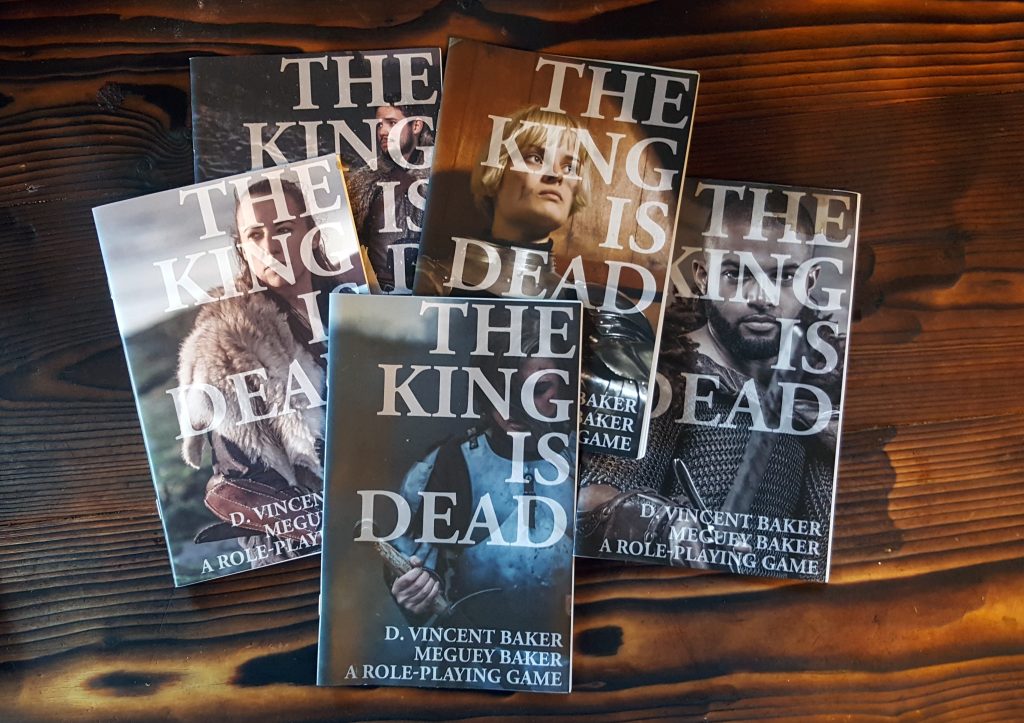 The simple print edition includes five printed booklets, one for each player. You'll need a deck of cards to play.