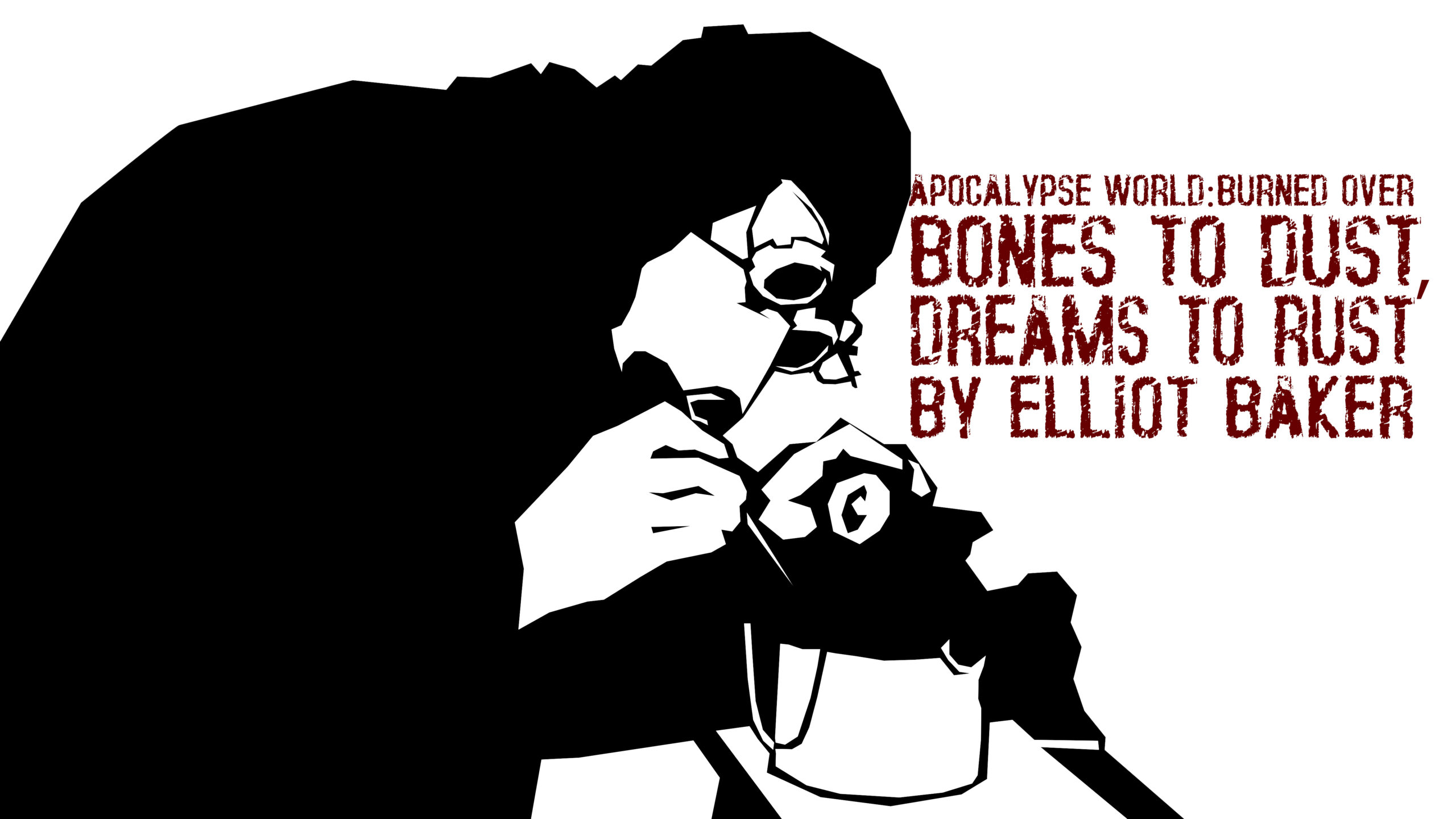 Bones to Dust: The Stitcher, the Lucid, and 3 Hard Zones
By Elliot Baker
The Stitcher: When the dust settled, and the smoke blew away, the world was left in tatters. Scraps, shreds, pieces torn and scattered. Only the strongest of threads can hold them together, and only the sharpest needles will get through to them.
The Lucid: After the flames, came the darkness. In the darkness, many see only danger, lost faces, and ruin. Some, though, can see something else. The past. The future. Even a peaceful life. Shifting, turning, made of wishes, but believed nonetheless.
Three new Hard Zones: The Drench Docks, the Grave Meadows, and Marketplace.